There was a time when the thought of wearing the same item on repeat would have horrified me. No matter how much I liked or felt good in an item, I always found it difficult to go back to wearing the same thing too often, which seems silly to me now as I love owning pieces that I can get a huge amount of wear out of…Times have certainly changed and for me a regular go to garment in my wardrobe are my slim fit mom jeans from Asos.
I hadn't realised when I purchased them how big of a role they'd play in creating different outfits in my wardrobe and now time and time again, I find myself pulling these jeans out for so may different occasions. I've always struggled to find the perfect slim fit high waisted jeans that fit my body shape right and now that I seem to have found the perfect pair, I practically live in them.
I love how the relaxed fit is casual and cool, whilst being super comfy. I also love that whilst being a great everyday piece, these jeans can so easily been dressed up with a pair of heels and the right jacket…For me wearability is key when it comes to me making new additions to my wardrobe and these jeans certainly tick that box.
T-Shirt – Cos | Bag – Matt & Nat (in blue here) | Jewellery – Pernille Corydon | Jeans – Asos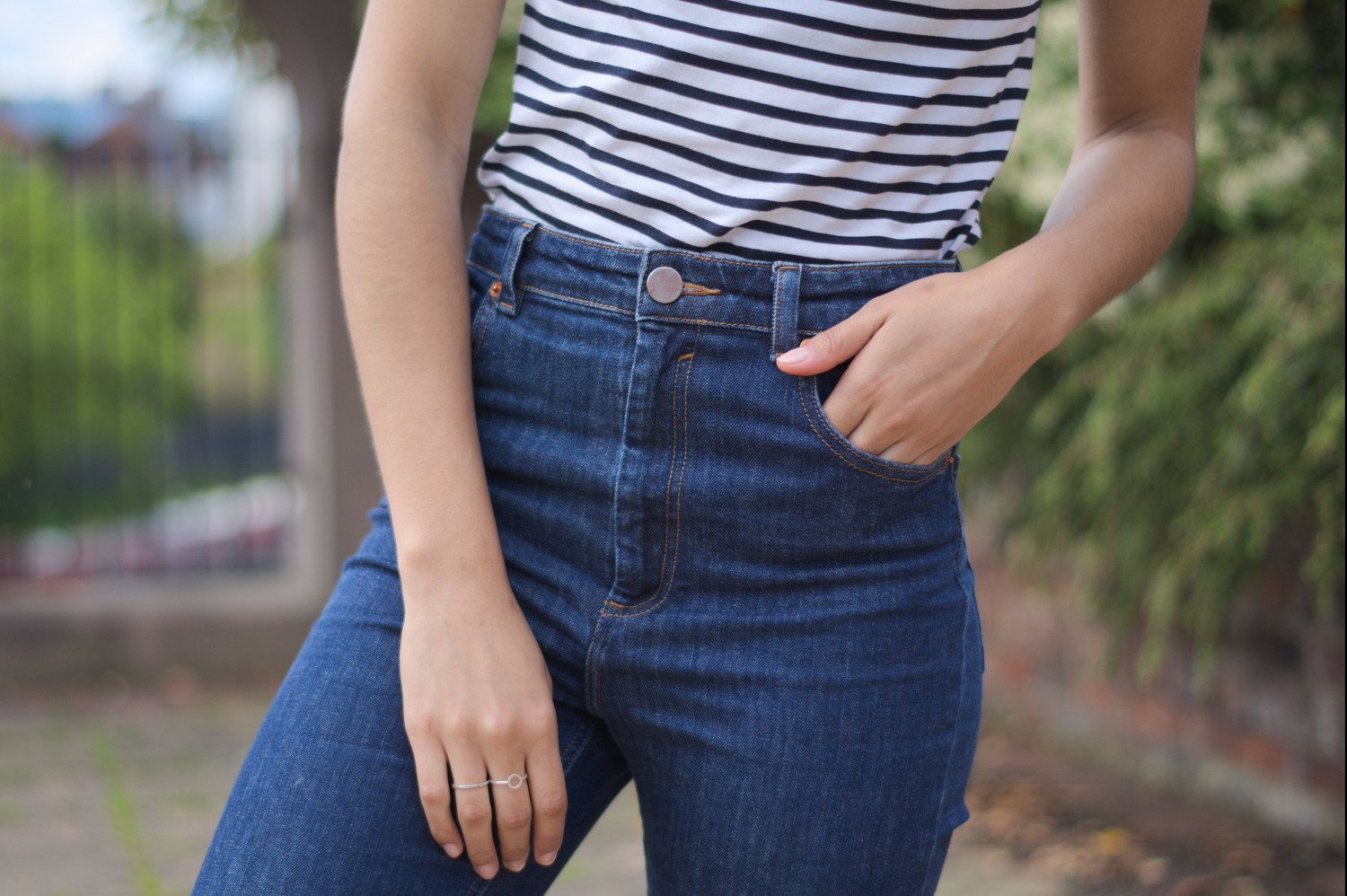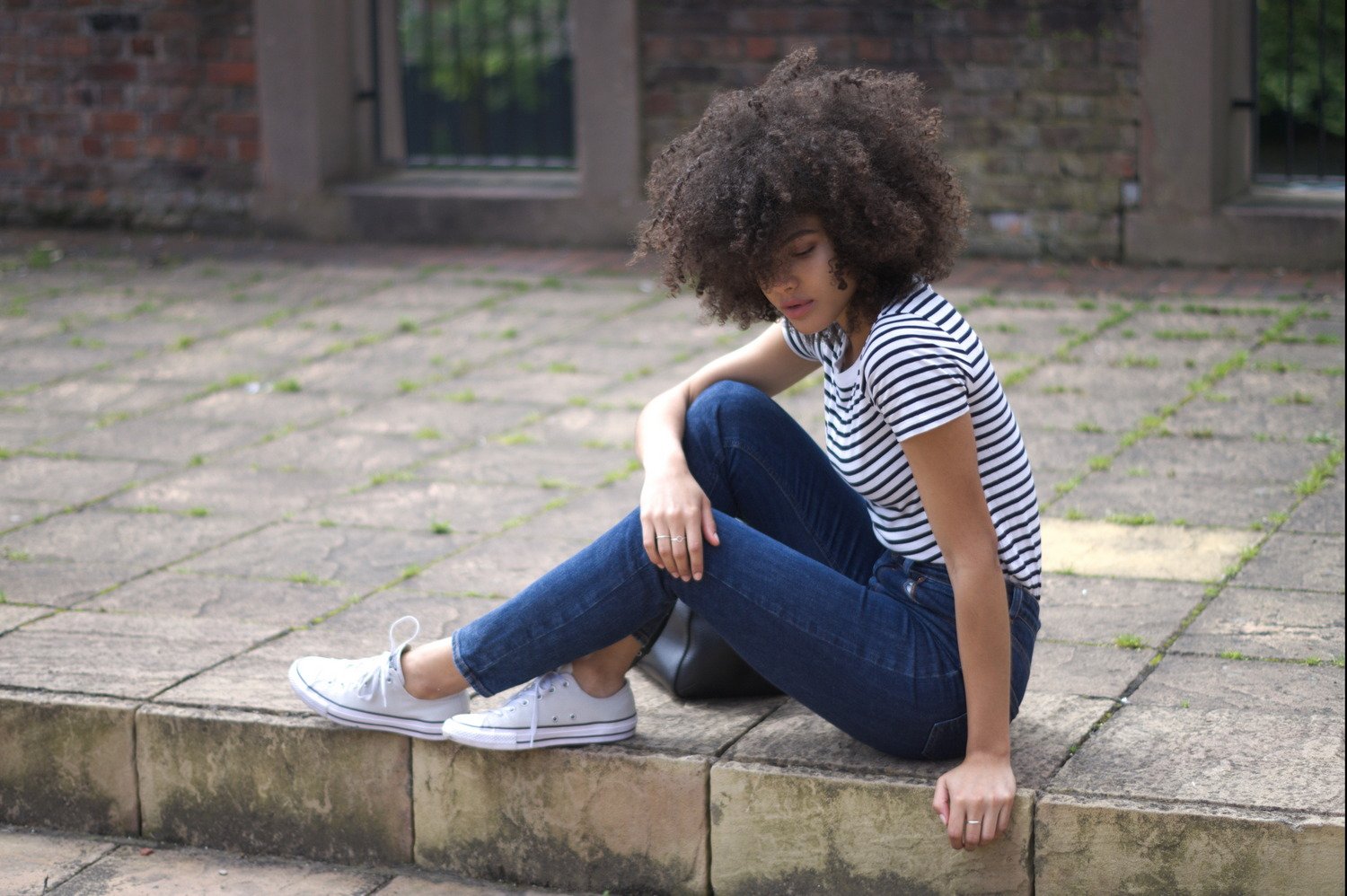 Samio x