Photography by Rosie Butcher
The Struggles Of A Procrastinator
I just watched a Ted Talk on How To Gain Control Of Your Free Time. It came at the most appropriate point as I'd planned to get to work on a blog post straight after it. Needless to say, it has sparked some inspiration for the topic of this post, as well as given me a much needed kick up the bum when it comes to thinking about working on my own time management.
I've always been somewhat of a procrastinator, if I'm honest. I can often become idle, working on meaningless tasks for long periods of times, or simply find myself not working at all, when I have more important things that I really wish to focus on.
I always say that you'll prioritise what's important to you, but my problem is often that I don't. It's easy to make excuses and say that we don't have enough time but as that recent Ted Talk rightly highlighted, it's usually just that we aren't prioritising the time that we have in order to do the things that we would like.
The women from the Ted Talk uses a great example about prioritising time, she says 'I could tell you I don't have time to dust my blinds but that's not true, if you offered to pay me $100,000 to go dust my blinds, I would get to it pretty quickly.' Aside from the fact that I actually do dust my blinds (erm, what did I say about procrastination earlier), although she makes her point in a jokey manner, it's still very much a clear one. We always have room to make some time for those things that are important to us, we just need to make them a priority.
Are you a fellow procrastinator or are you good at prioritising time for all the important things?
Samio x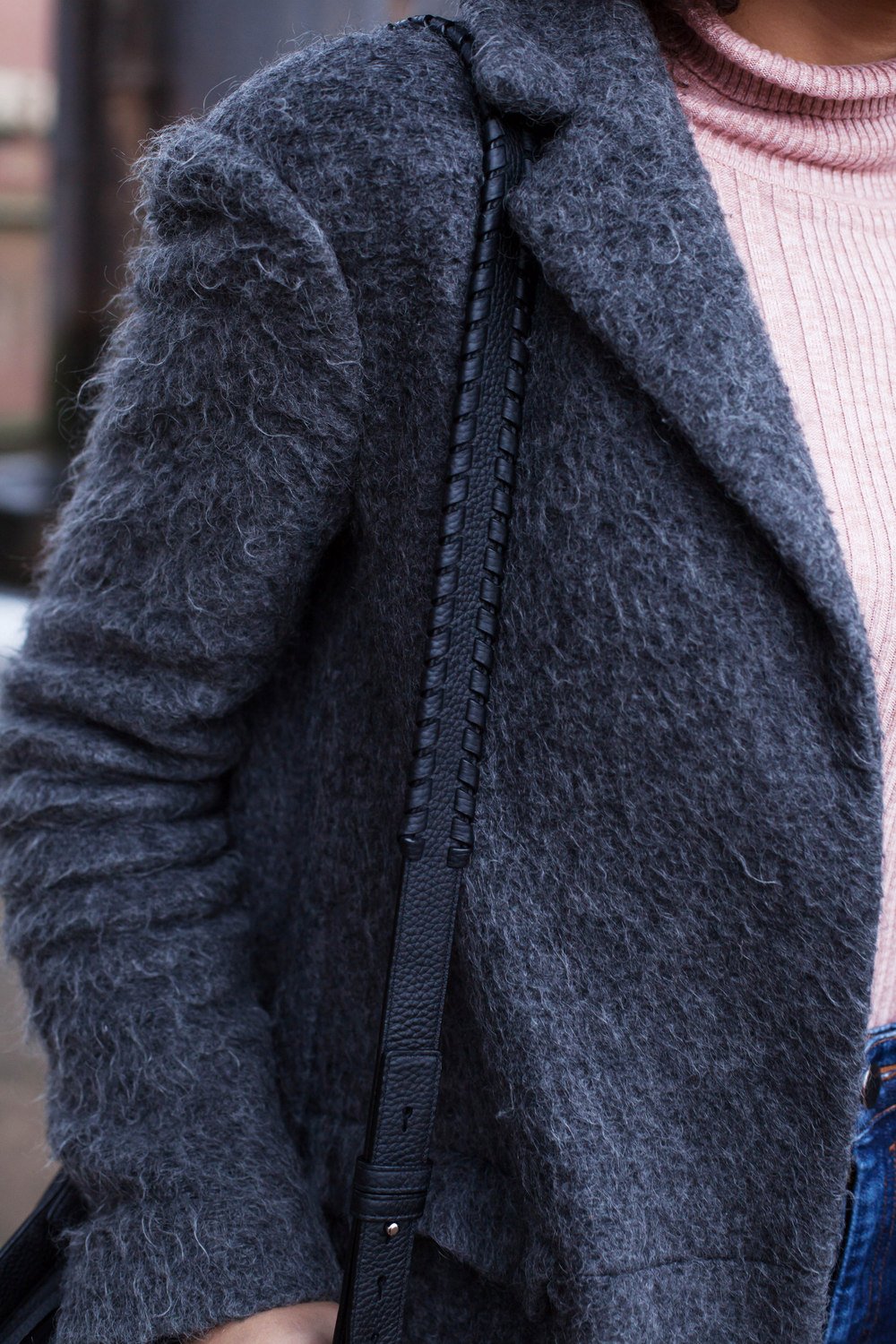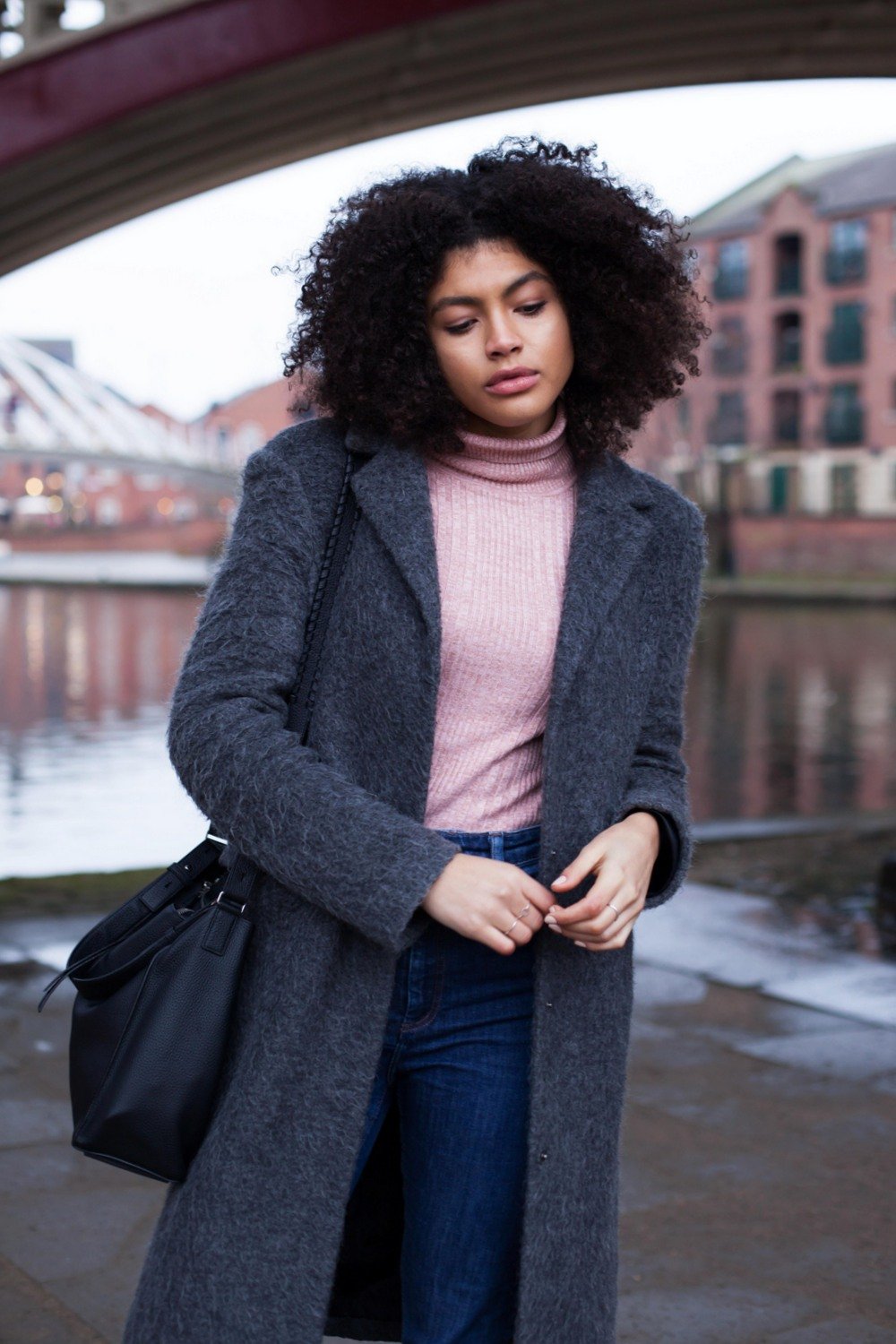 Coat – Asos (similar here) | Roll Neck – F&F (similar here) | Jeans – Asos | Bag – All Saints | Boots -Asos (similar here)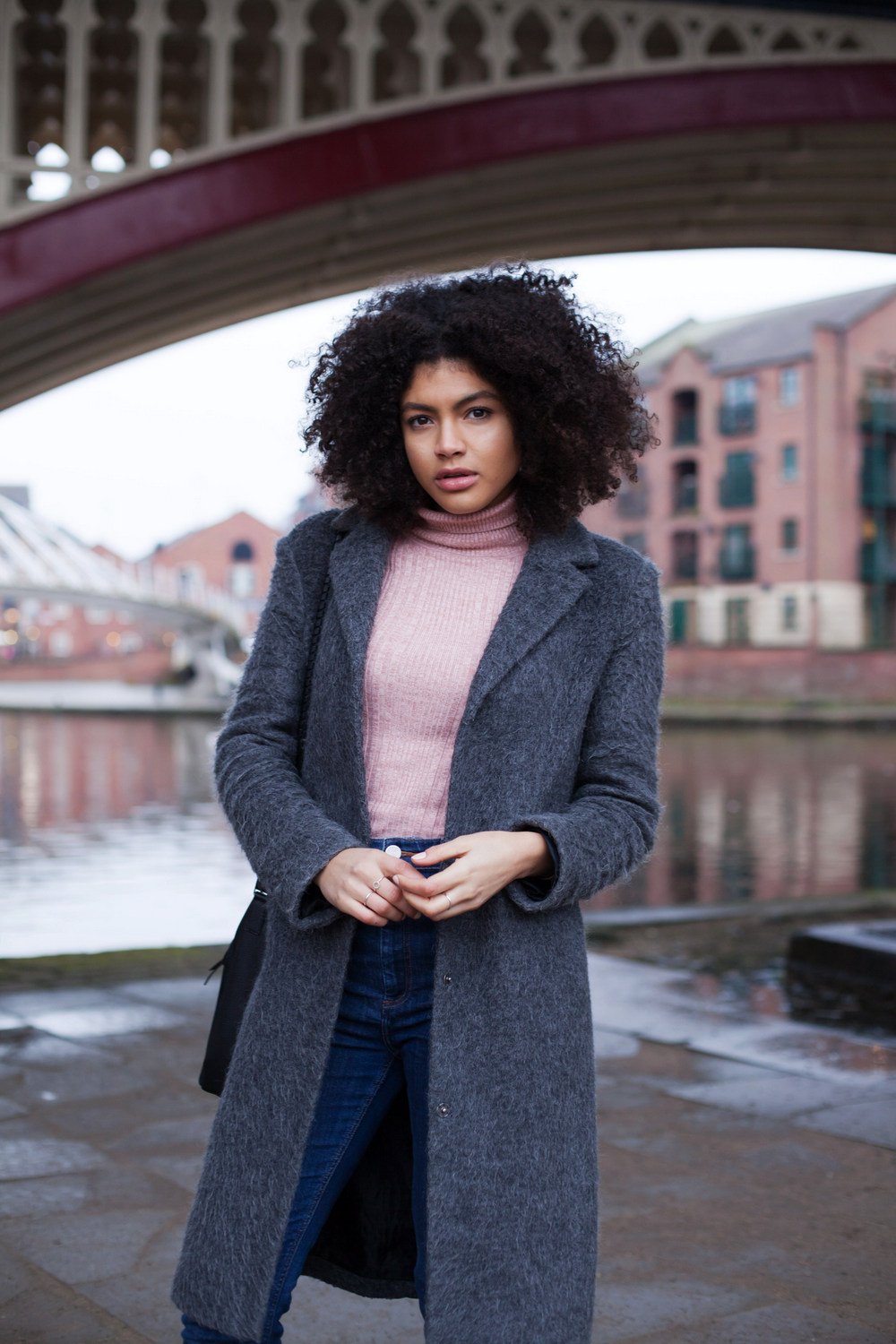 Shop The Look