On Sunday I was in London, for the second time in the space of three days. For the bank holiday though, I was purely down for fun rather than castings or work and I was able to take the trip down with my boyfriend, Damien, which made a nice change from going alone.
We headed to London primarily for my auntie's 40th birthday party, which was taking place that Sunday evening. To make the most of our trip, we caught an early train down and after checking in at our hotel, we then went to the Tate Modern which was only a short walk from where we were staying.
After spending some time looking around the art gallery, we went to Proky's BBQ, where we both filled up on Porky Burgers, topped with pulled pork, streaky bacon & jack cheese along with a shared side of pork scratchings.
It was overcast on Sunday in London, however it was quite warm and so I threw on a simple polka dot midi dress which I had purchased from River Island last year. Although I'd had this dress for almost a year, this was actually the first time I wore it and I'm surprised I hadn't worn it out sooner. It's one of those 'easy to wear' type dresses that you can just throw on and it's nice and loose (which makes it perfect for eating burgers in).
What I wore:
Dress – River Island (Similar Here)
Ballet Pumps – Topshop (Here)
Locket Necklace – George (I think)
Shoulder Bag – H&M (here)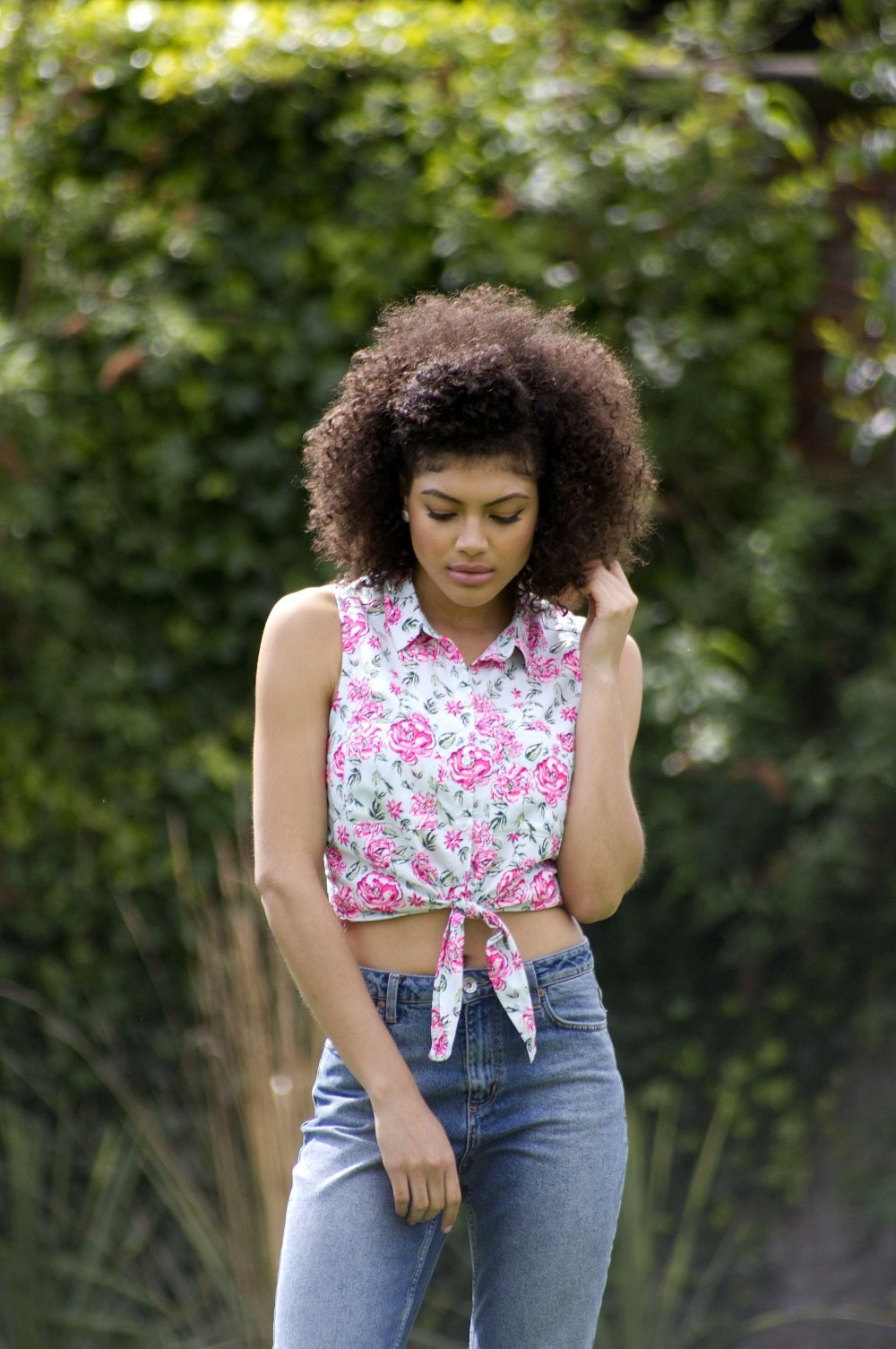 Samio x