Often I find that the right shoes and accessories can help to finish off an outfit perfectly and recently I've had a few new additions that I'm absolutely loving…
I'd been on the hunt for a pair of mules for quite some time but finding the perfect ones was actually a harder task than I had anticipated. I'd tried so many on that just weren't right and I really wanted to be 100% happy with the ones that I eventually went for. In the end Clarks saved the day as they kindly let me pick out a pair of shoes and whilst browsing through their new collection of women's sandals I spotted this fabulous snake print pair.
Although this is the first appearance of these shoes on my blog, I've actually been getting so much wear out of them. They are my comfiest pair of heels by far and not once have they made my feet sore or felt uncomfortable to walk in, which I'm sure you'll know is a rarity with heels.
Cami Top – Glamorous | Jeans – Asos | Cardigan – (similar here) | Bag – Radley London (similar here) | Shoes – Clarks | Earrings – Pernille Corydon | Rings – Velvet Head | Sunglasses – Vintage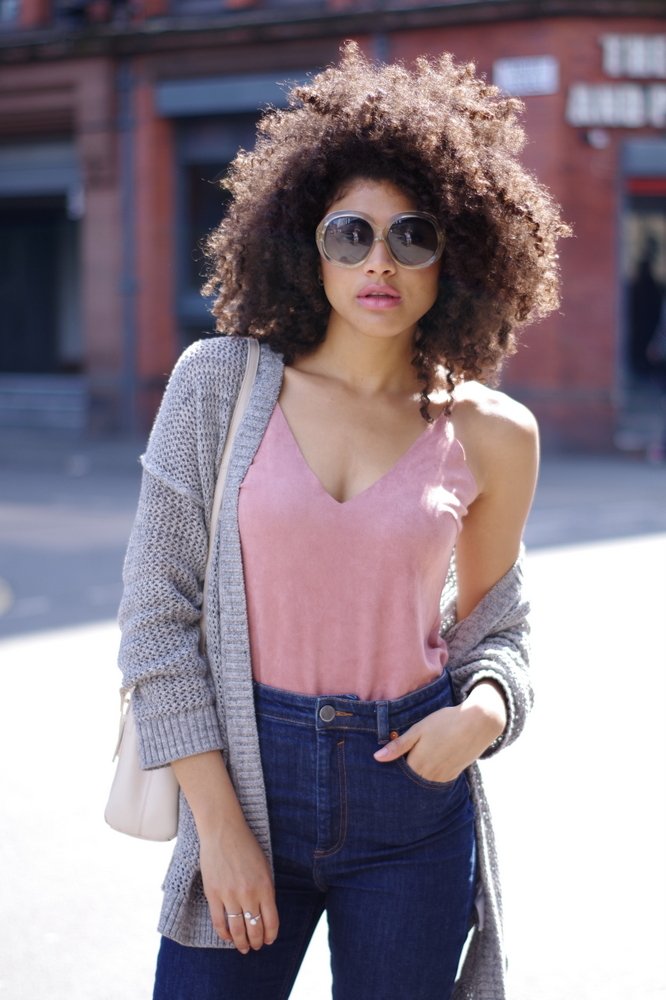 Something else I've been loving is my new jewellery. I'm usually a gold person and for quite a while I'd only really been wearing one set of earrings, which I'd pretty much lived in. I'd been wanting some simple rings that I could wear everyday too and when I was asked if I'd like to pick out some of the silver pieces from Velvet Head, after browsing the collection I instantly feel in love. I went for two quite simple rings that I could wear together or on different fingers and one slightly more statement ring that has a synthetic white opal. I love how pretty the three rings look together and it's nice to have rings that I can't wear all the time without having to worry about them discolouring my fingers like a lot of dress jewellery does.
Of course once I had silver rings, I needed silver earrings too. A friend from Copenhagen had recently introduced me to the jewellery designer Pernille Corydon, after I had fallen in love with a pair of earrings I'd seen her wearing…I love the simplicity yet uniqueness of these open coin earrings. I've been wearing them everyday and I love them.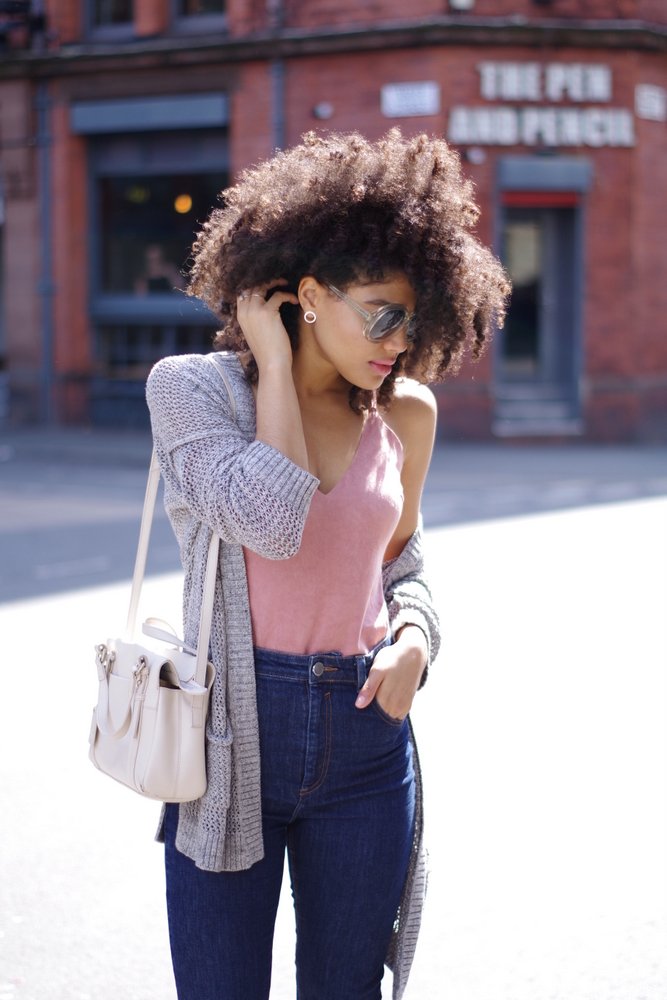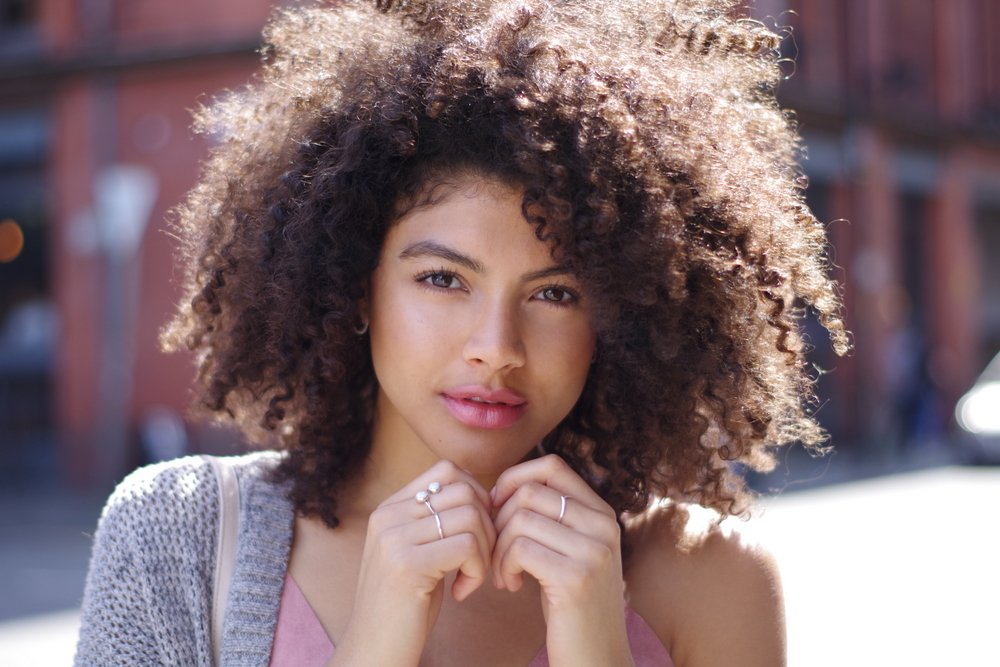 Samio x