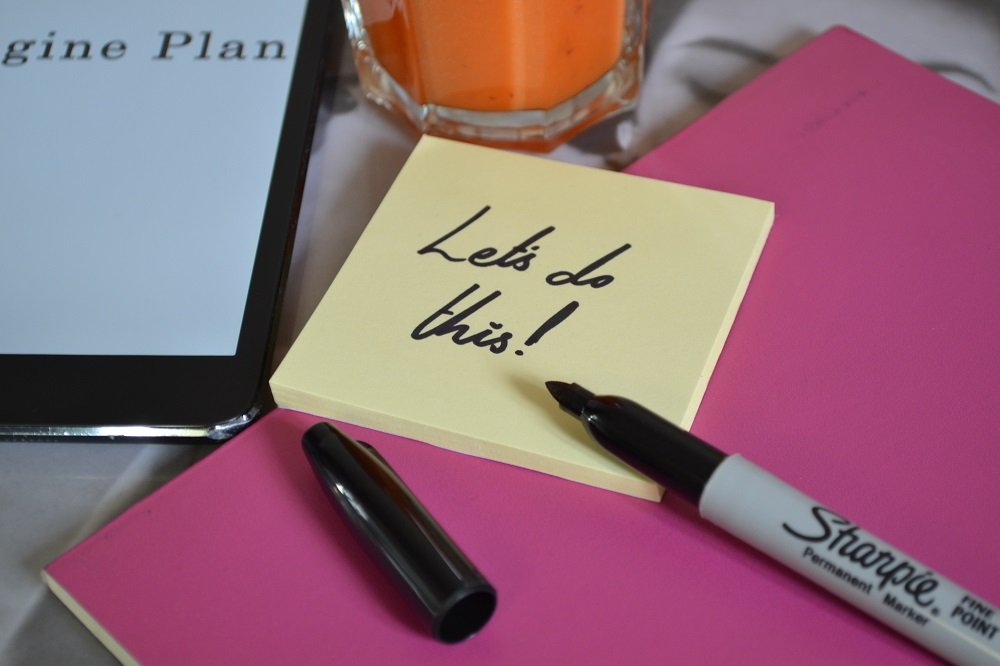 If you follow me on social media, you may have seen me post about my plan to begin a 5 day detox. So today, as promised to myself, I began my first day of juicing.
I'll be honest, juicing isn't really something I thought about before. Actually, I tell a lie, I've owned a Nutri Bullet for about two years and regularly juice in the mornings, however, I'd never thought about going full on and taking on a daily juicing detox because let's face it, I love food. It wasn't until The Engine Plan got in touch and after reading up on all their nutritional advice, that I decided to give it a go and take on their Refuel – 5 day detox diet plan.
At this point I don't want to get ahead of myself because I'm only on day one but I have to say that I have been in need of a system reboot like this for a while. I've not stopped eating junk food as of late and often for me, it's all or nothing. So I'm using this as a way to reboot my metabolism, get back to fitness (as I intend to re-jig my workout plan too) and start taking a bit more care of my body on the inside. So I'll let you know how it's gone in 5 days time.
Wish me luck.
Samio x
Rev your engine here.