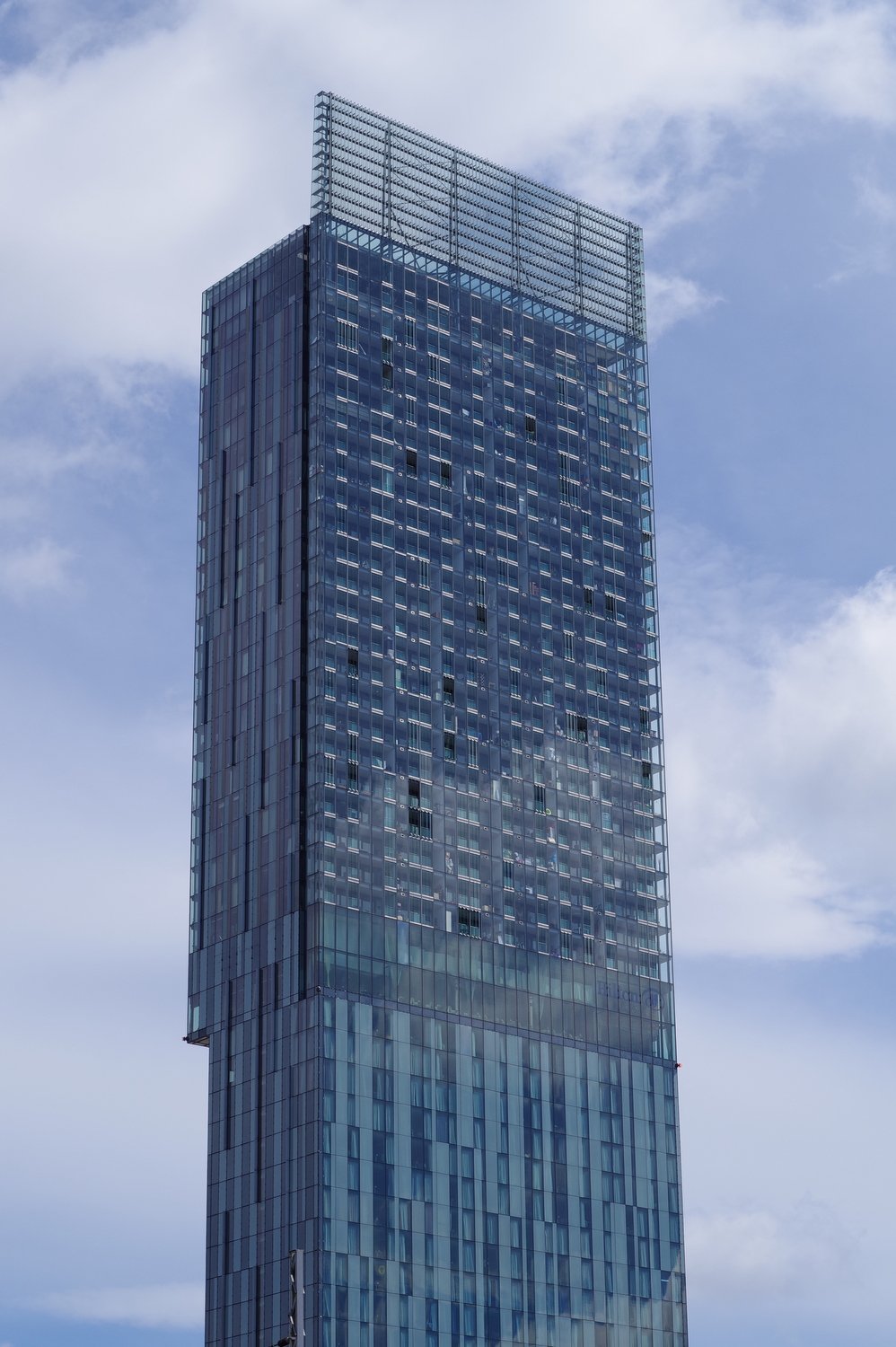 I've made two new wardrobe additions recently and of course they were well thought out ones and items I know I'm going to be wearing on repeat! I already mentioned how obsessed I am with the fit of the Asos Farleigh jeans. I'd wished for some time that they would do my favourite style in jet black, as opposed to the washed black that they've had online for a while. Luckily for me, Asos recently answered my prayers, as these jet black slim fit Mom jeans recently came in stock and as a piece I'd been wishing for, for quite some time, I instantly nabbed them.
I doubt I need to say that in the week that I've had these jeans I've already been getting plenty of wear out of them and you can expect to see them on rotation, along with my other pair in the dark blue denim.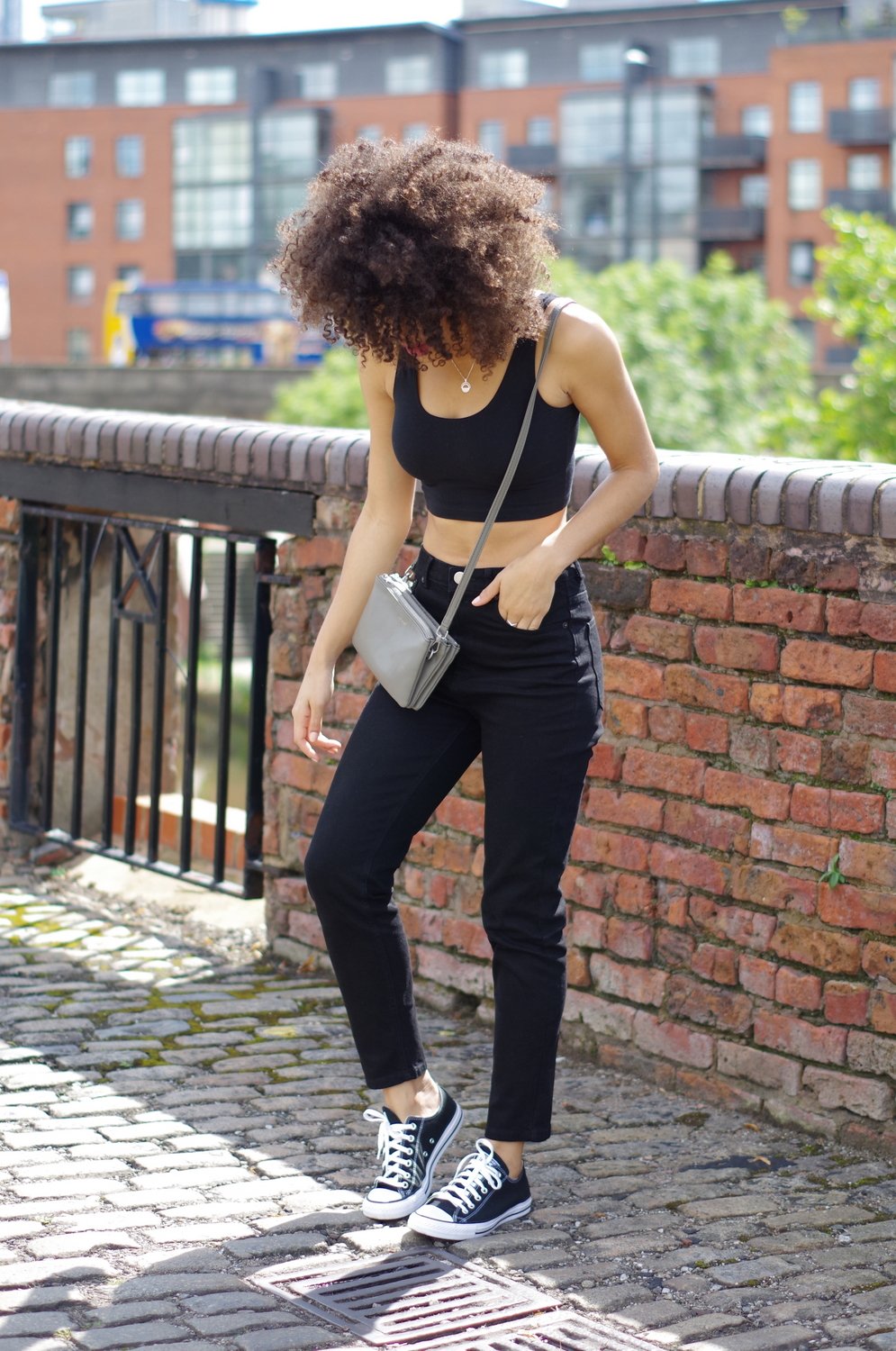 A second new addition are these black Converse. Technically these were a gift from the boyfriend but I picked them out non the less and although they were a reluctantly accepted gift at the time, I'm actually now really glad I have them. I'm still not convinced I actually need two pairs of Converse but I do have to admit that these make for a nice alternative to my grey ones when I want to switch things up…and it's quite clear to see, I do enjoy going for the all black look from time to time.
Crop Top – American Apparel (similar here) | Jeans – Asos | Bag – Matt & Nat | Trainers – Converse
Samio x