This is just a little post to say that it's okay do things slowly, to take your time or to even at times feel like you're not moving anywhere at all. It's natural, we all have these periods, some longer than others and these each can take place at different times in our lives entirely.
With the internet these days it's easier than ever to promote yourself, start your own business, create your own content, reach out to your dream employer, or whatever it is you want to do in life in terms of the growth of your potential career and dreams. However with that, it also becomes increasingly accessible to see what other people are doing too.
You might live in a cosy little village in a secluded part of Scotland but with a few taps on your phone you're able to see what Emma is doing on her travels around Bali, how Jason in London just bought a second flashy new car with his latest bonus, or how Julia in L.A has just got engaged to Mr Right and is celebrating the start of her new clothing label. Okay, those are really poor examples of fictional people but what I'm trying to say, is how we can easily see what's going on with everyone else and use it as an example for how we should be doing in our own lives…But, everyone's timings in life are different, as well as each of our journeys.
One person might have their dream job by 25 but might be unable to find work at 30, whereas someone else might get their dream job by 40 and stay in employment until their retirement. Life happens very differently to us all and there are so many different examples like this, relating to all aspects of life, be it with work, love, relationships or goals.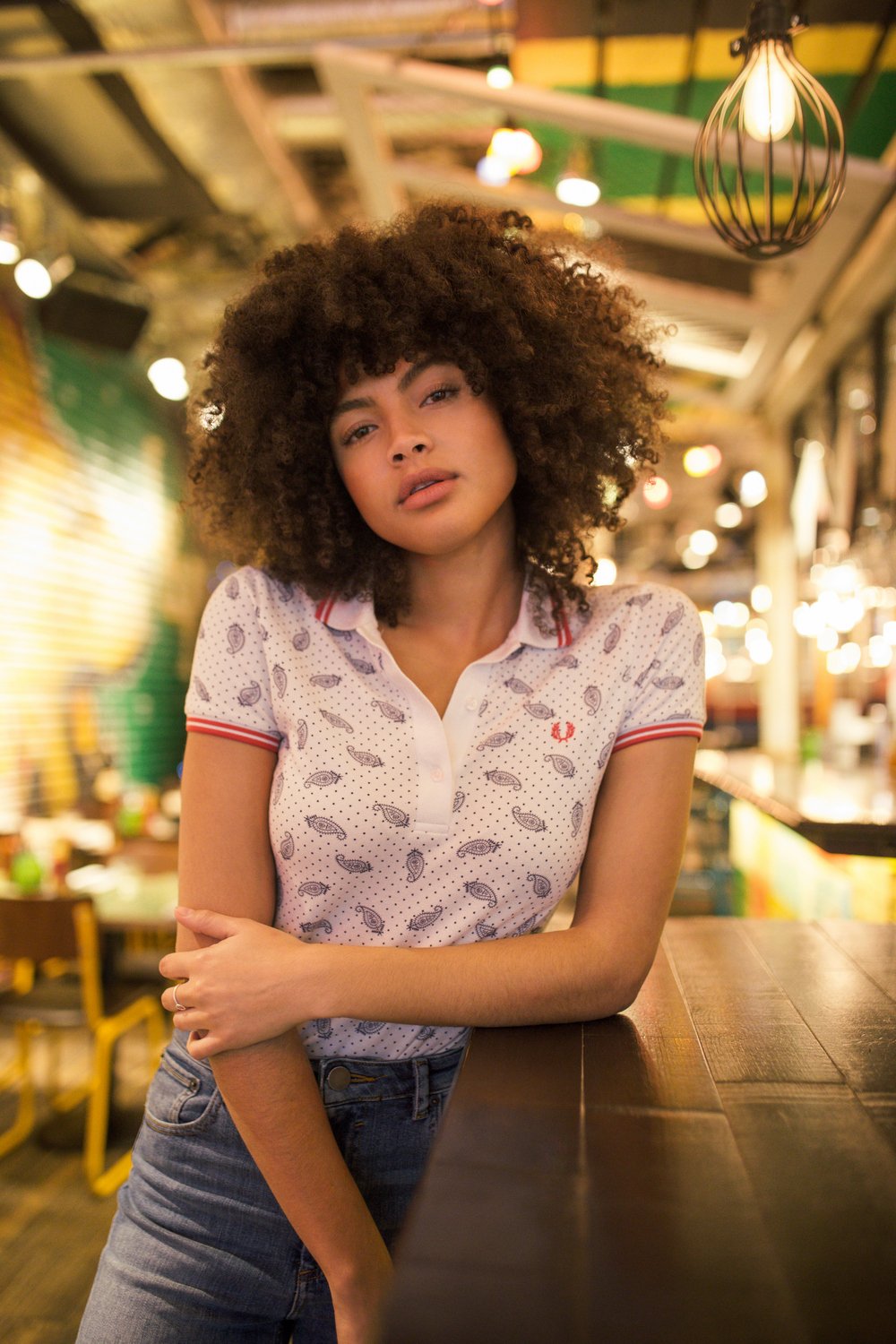 There are no time limits on achieving goals or getting where we want to be, only the ones that we create for ourselves. Just because you aren't where you hoped or want to be right now doesn't mean you won't be in five, ten, or fifteen years, or you may even end up somewhere completely different than you'd ever imagined but that doesn't have to be a bad thing. We change as we grow and so does life around us.
Everything happens differently for different people at different stages of their lives. It's important to focus on your own passions, goals, interested, love life and relationships and don't take anyone else's successes, growth or current situation as an example of what you should be doing, or where you should be at that exact moment of your own life.
Life is always going to be a bit of a rollercoaster and will never be one smooth sailing ride towards the finish line. Because what really is the finish line anyway, and who knows where you'll end up. Once one goal is achieved you're only bound to make another one and who knows exactly what life has in store or where it will take you on your journey. Just remember that your timing is bound to be very different to someone else's. So whatever your dreams or goals in life, just keep working on those things that make you happy. This is your unique journey and you'll do things in your own time.
Samio x
Shop the look