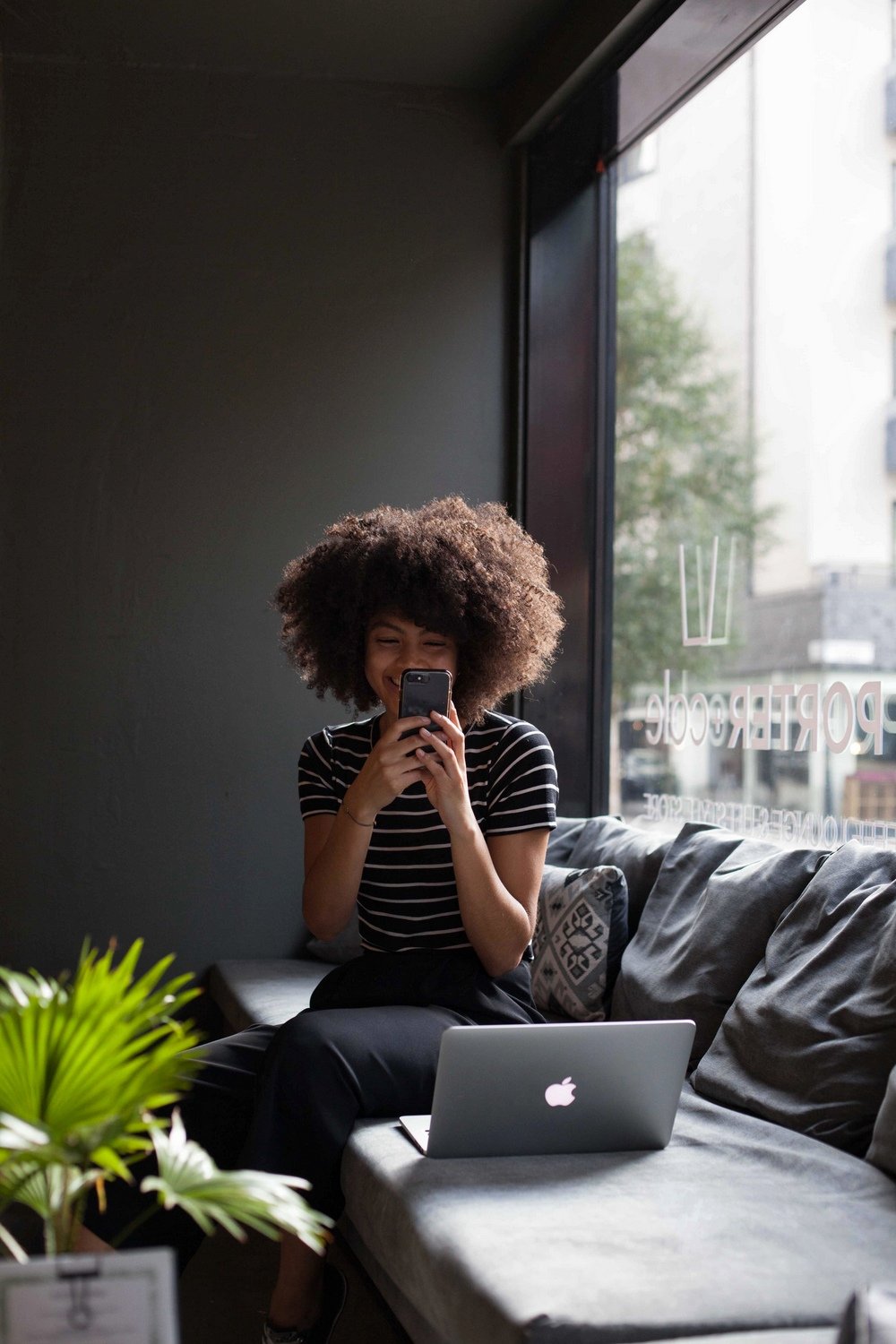 A Change of Scenery & Creative Gal Pals
Working as a blogger can be quite solitary at times and I'll admit that it can quite easily leave me lacking motivation when left to my own devices. Whilst I'm glad to have the balance of a more social working environment when on modelling jobs, when it comes to the days spent at home blogging and creating content, it can sometimes feel a little bit stagnant. Don't get me wrong, some days I absolutely love those days that I have alone to work with no interruptions, especially when I'm in my creative zone and I can film, edit and write all day, happily in my element. Other days however, I can feel so unmotivated and just need to get out of the house and find inspiration in something other than the same four walls.
As much as I like to find inspiration and ideas online, sometimes I need something tangible and a bit of human interaction, just to stop me from going mad in my own confinement. I feel lucky to have a few close friends who are also self employed, with a similar unpredictable working schedule too. To be honest now I think about it, I don't know what I'd do without them…probably end up going mad, that's for sure.
Sometimes a change of scenery can work wonders too. I have a few of my favourite go to coffee shops in Manchester but on Tuesday when I met up with L'Oréal, Onyi and Rosie, we wanted to try somewhere different to one of our usual haunts and decided to try Porter + Cole. It's such a cool little spot with comfy sofas, aesthetically pleasing interior, and coffee served in a proper mug (yes it's the simple things that please me). I can see this becoming one of my new fave places. They also have a little home wear store with a bunch of stuff that goes perfectly with the colour schemes in my house (dangerous) and I quickly fell in love with an Elephant cushion that I knew I had to purchase.
An afternoon spent with fellow creative gal pals always leaves me feeling super motivated and a simple change of scenery can give me that spark of inspiration I need. Whatever your working environment, it can often be useful to try something new to help you get back in the zone and you can't beat some girl power encouragement to help motive you along the way either.
Samio x